KidSuper's creative director, Colm Dillane, set the stage for his new collection with a performance art piece that fused fashion, artistry and audience participation. Twenty-three of his oil paintings were featured alongside twenty-three looks; each look directly inspired by its counterpart.
Guests entering the room received an auction paddle. Lydia Fenet, the lead auctioneer at Christie's Auction House, began auctioning off the paintings as every eye wandered among the fashion crowd. "And if no one bids," Colm laughs, "she'll scold the crowd." "It's a real auction. I want you to have fun and participate. Free yourself from your preconceptions of what a fashion show should be. Use your paddle and bid!"
The bulk of the collection is menswear with the occasional dress for women. "Sometimes the all-over print calls for a dress – and there's only so many men's suits I can make." The accessory of the season is a bag that looks like an artist's canvas painted by number.
Colm Dillane attempted to enter the official Paris Fashion Week schedule twice before being accepted, prompting him to stage two of his own off-schedule shows in 2019 and early 2020, then the COVID-19 hit. While most struggled to adjust to the new reality of digital broadcasts, KidSuper embraced its endless possibilities. "The digital format has democratized fashion shows. It was not so much a question of budget and production as of ideas and meaning". With the first-of-its-kind stop motion show for SS21, a collection of short films for FW21, a Docu-Series short film for SS22, and a TV show pilot for FW22, KidSuper has entrenched a leadership position.
"3 years later and here we are ready for our first official show, it's been quite a journey!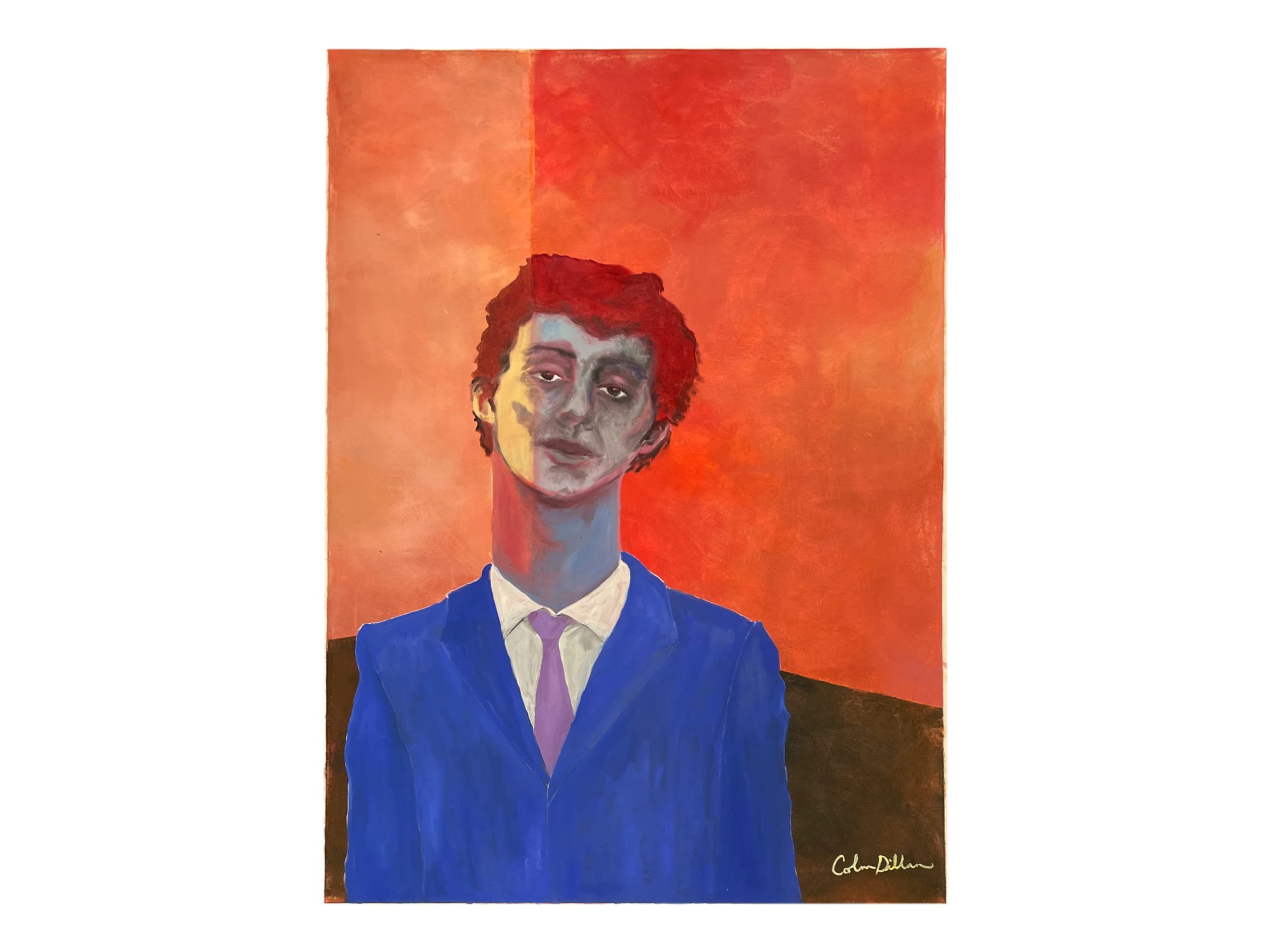 ---